The marina of Lootholma is situated in a sheltered bay in the archipelago of Kustavi. There are plenty of berths and more are built for the summer 2018. The piers have buoy moorings and the depth of the fairway is 2.2 meters.
Coordinates N 60°32,0' E 21°22,2'
Fuel distribution is available 24 hours a day. Automatic station has 98 E and diesel. Discharging septic tanks and bilge water is also possible in the marina.
The marina fee is € 25 including:
The area offers camping for both caravans and tents. NB! These cannot be reserved through the reservation link.
The camping fee includes:
The age limit for camping with a car is 22.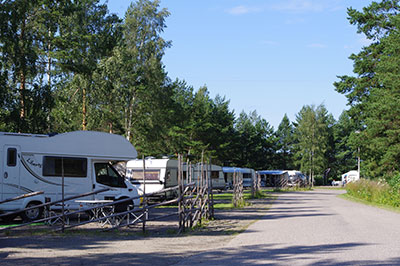 Price list of Kustavi Lootholma